A Haven of Peace and Nature near Downtown Montreal: This Is a Condo Unit You Don't Want to Miss!
What if you could enjoy the liveliness of downtown Montreal in a peaceful and quiet setting?
Cet article est aussi disponible en:
Français
16

Views

0

Comments

0

Shares
Behind this wrought-iron fence, set back from the street, stands a prestigious building that offers an exceptional living environment. Luck is on your side; One of the condo units is for rent!
A stone building located in the Quartier Latin of Montreal, in the Ville-Marie borough, the Montmartre leaves no one cold… Don't wait to discover all that it has to offer you!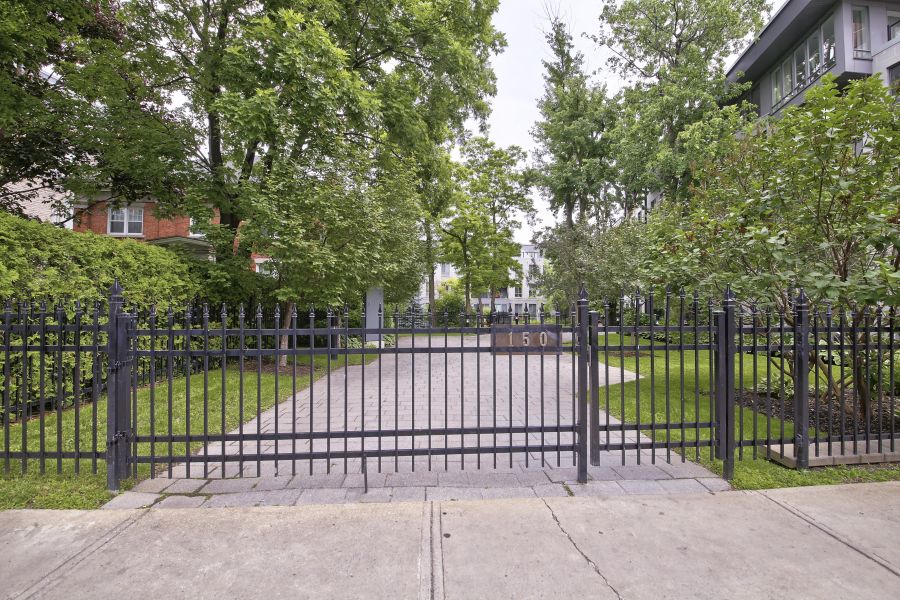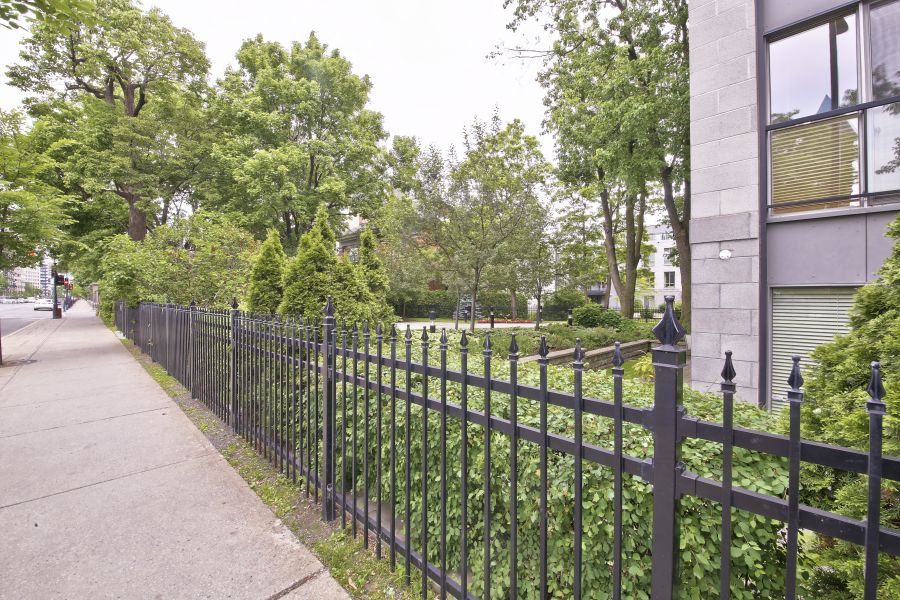 A True Gem Between Saint-Laurent Boulevard and Saint-Denis Street
An incredible site! The structure of Montmartre (shaped like an "L") has made possible the growth of a beautiful outdoor garden where you will find many deciduous trees…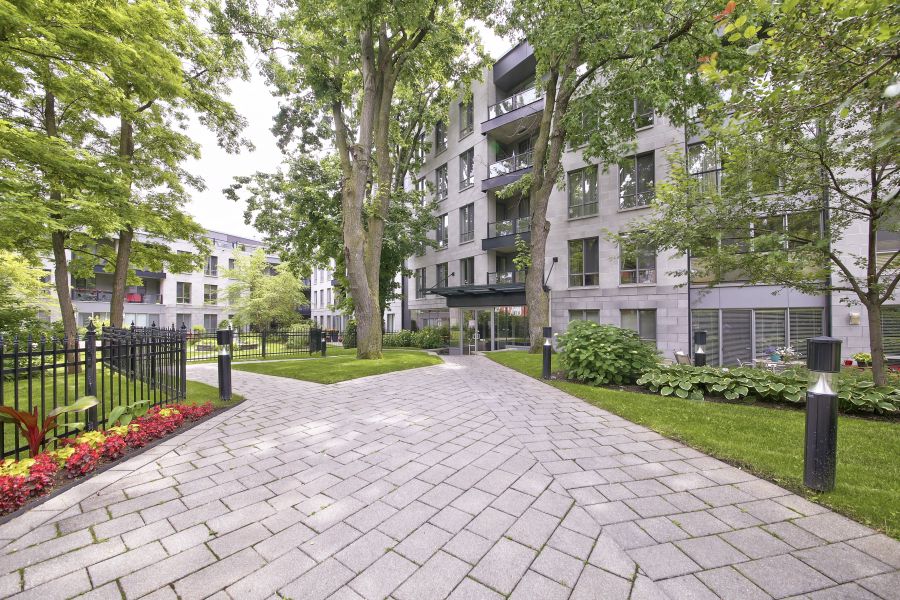 … and even fountains! Far away from the noise of the surrounding streets, the Montmartre offers its tenants a quiet and peaceful environment…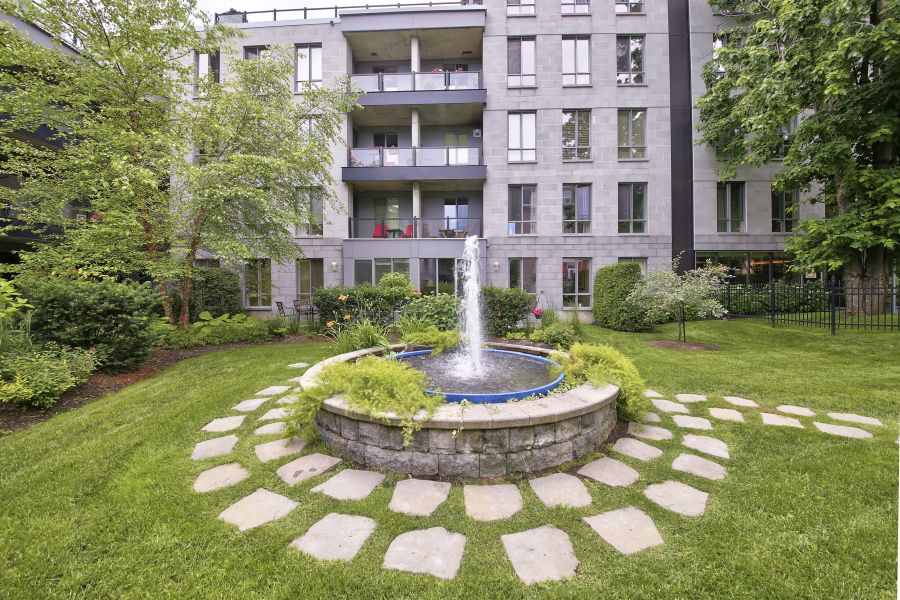 What About the Roof?
Need some relaxation? See you on the roof! An outstanding communal terrace is there for you to enjoy… Who would get tired of such a view?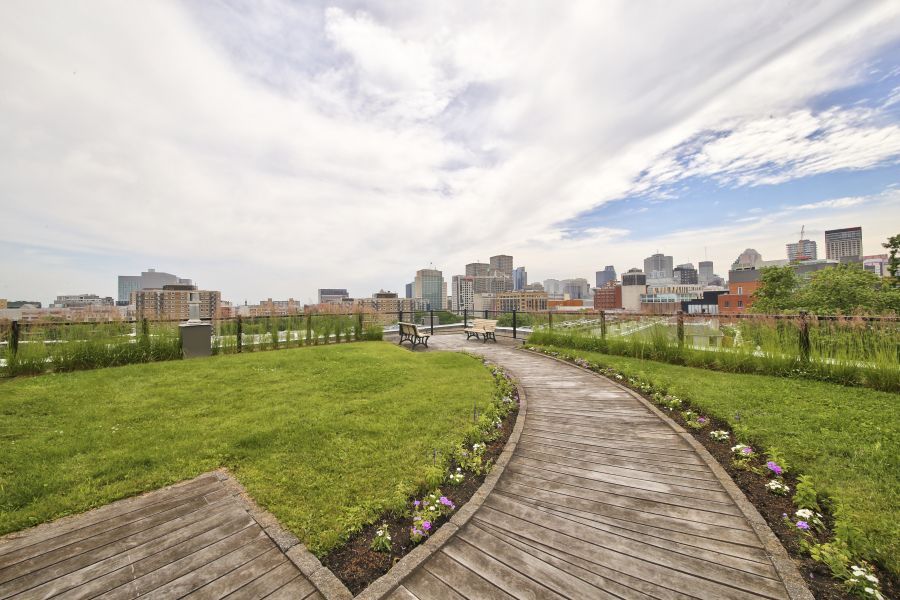 A Refined and Inviting Interior
With its perfect marriage of wood and marble, the bright lobby gives a taste of what the condo unit for rent has to offer…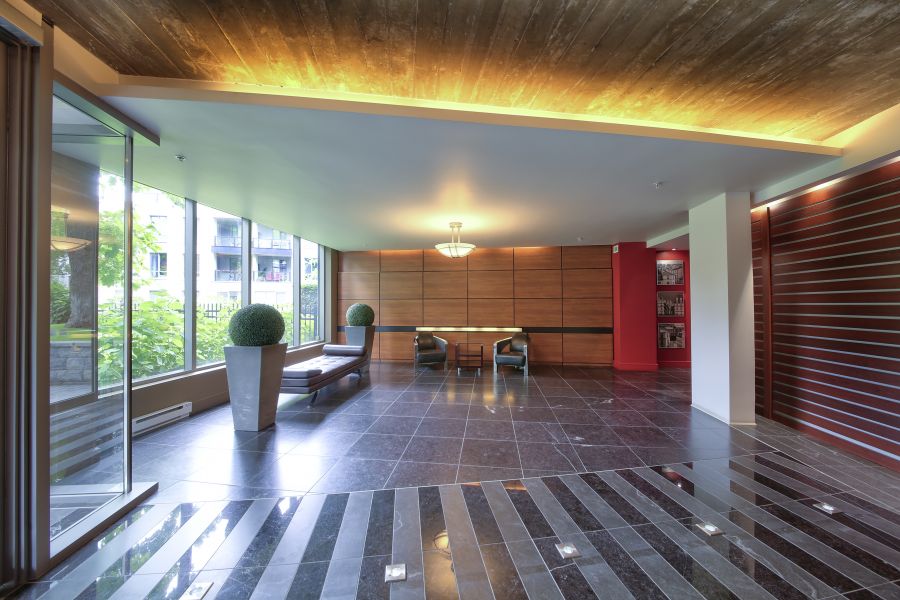 This trendy blend of classicism and avant-garde is far from being the only asset of the Montmartre, which also holds three elevators and a training room…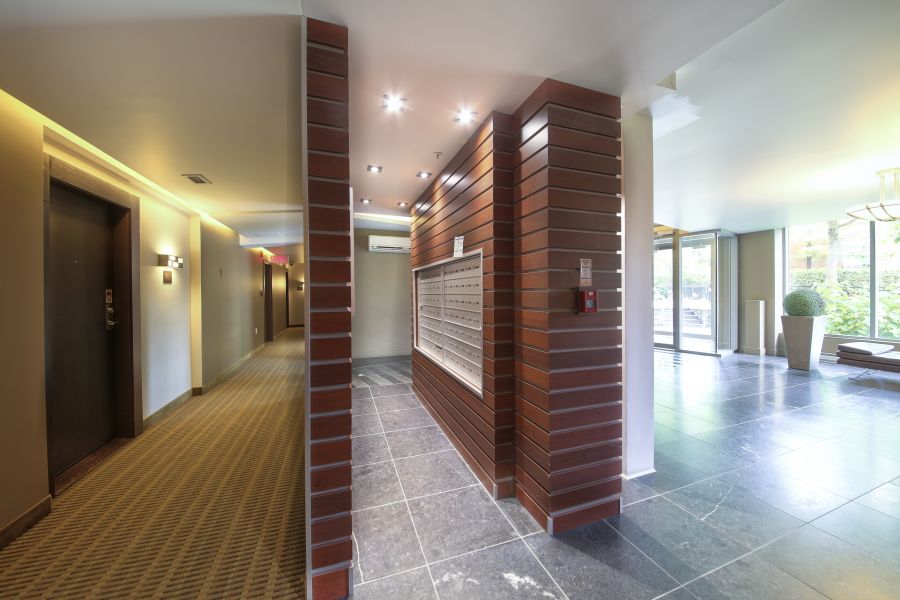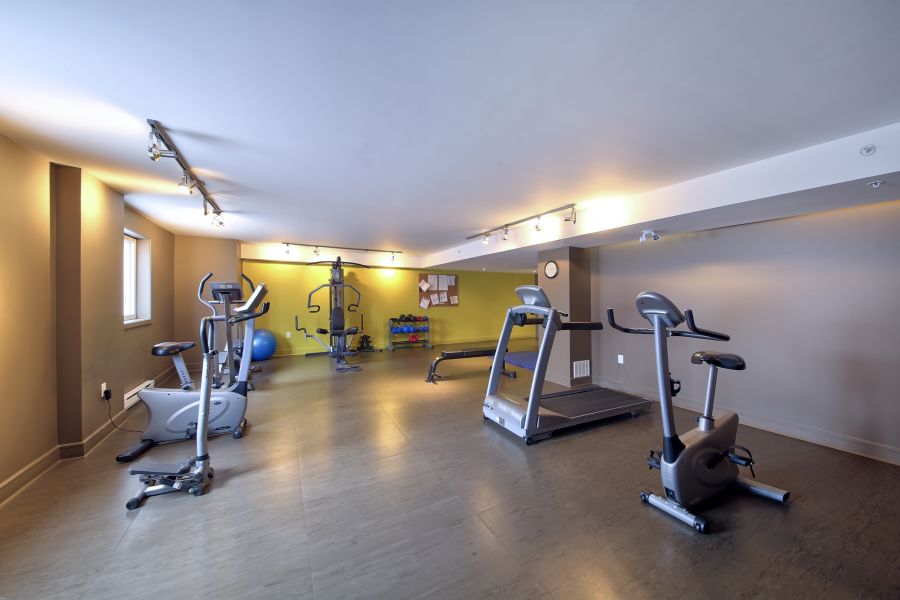 From the top of the "Butte Sherbrooke"
Neighbouring the Buchanan House, one of the district's oldest and most recognizable buildings, the Montmartre was designed to be in complete harmony with nature and the Quartier Latin's signature look. Its stone exterior blends perfectly into the landscape!
After visiting the gorgeous garden and the three-and-a-half-room condo unit with wood floors, take the time to explore the neighbourhood. It doesn't matter if you head East or West because you will find a multitude of trendy restaurants, bars, cafés and boutiques on both Saint-Denis and Saint-Laurent. And there are more reasons why this area is one of the most exciting of Montreal: Theaters, museums, art galleries, cultural institutions, schools...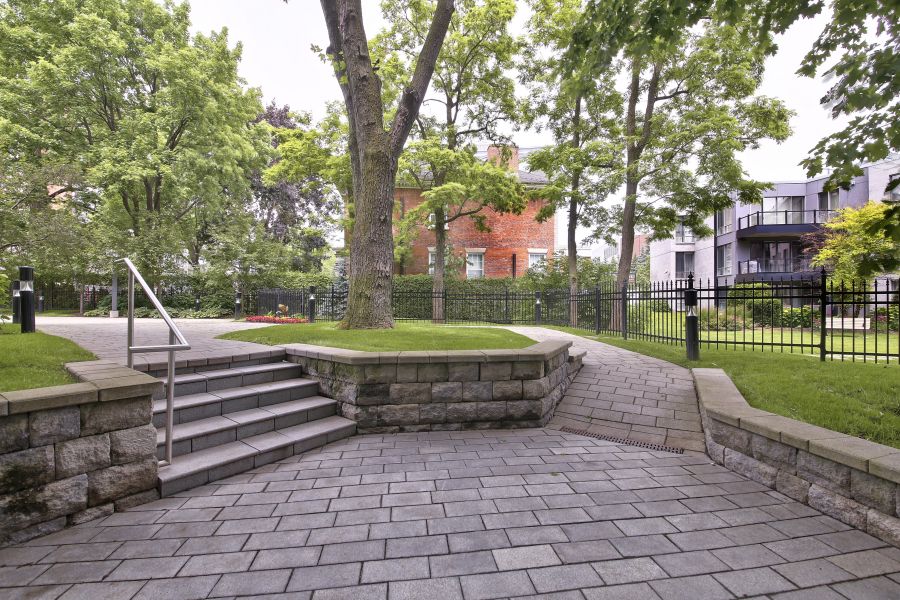 Located at 150 Sherbrooke Street East, near the Toussaint-Louverture Park and Saint-Louis Square, this condo unit for rent is also close to Saint-Laurent, Sherbrooke and Berri-UQAM metro stations, making travelling easier. If it's sunny, rent a bicycle at the BIXI station only minutes away from the building to get some exercise and discover the neighborhood!
Are you interested by this luxurious turnkey condo unit (stove, refrigerator, microwave, dishwasher, washer, dryer, wall-mounted air conditioner, blinds and light fixtures included with rent!)? You could live here for $1,680 a month! Contact Ginette Bouffard, real estate broker at Royal LePage Triomphe.
The photos of this real estate report were taken by Graphic ID Solutions Inc. Book your photo shoot today!